Hi there! Welcome to our blog posts. We use our blog to educate people and businesses about the importance of spaces that are disability-free and takes into consideration the needs of people who have disabilities.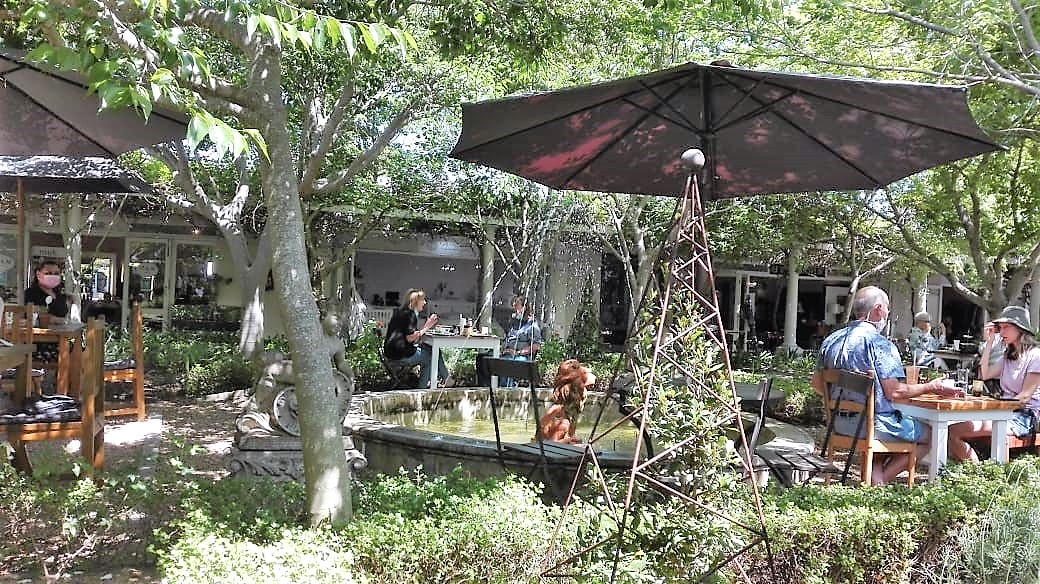 Please could someone in the event/entertainment industry explain why people with disabilities are only invited to be Guest Speakers at events during Disability Awareness Month (3 November to 3 December) annually? Does this only happen in South Africa or is this a...
read more
Respecting and supporting the rights of people with disabilities is not only a matter of Human Rights but also of business success. People with disabilities, among other things, represent huge potential and power as Employees, Suppliers, Consumers, Investors and Business Partners.
read more