Promoting the rights of people with disabilities and including them in society, as Managers, Employees, Suppliers and Consumers is a triple win:
1) A win for people with disabilities
2) A win for business
3) A win for society in general
Many companies around the world have policies, practices and programmes in place to respect and support the rights and inclusion of people with disabilities as Employees, Customers, Suppliers and community members. Some of these measures are required by law, but many go beyond legal requirements recognizing Human Rights and business case for inclusion.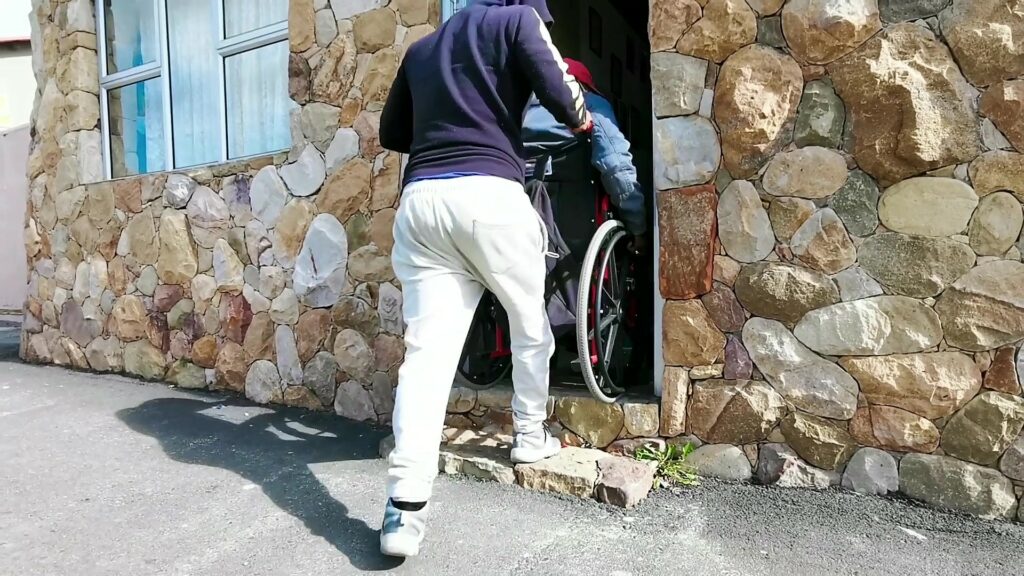 Rights of people with disabilities:
The rights of all human beings are set out in International Instruments like the International Bill of Human Rights and the International Labour Organisation (ILOs) Declaration on Fundamental Principles and Rights at Work. While these Human Rights standards apply equally to persons with disabilities, the UN Convention on the Rights of People with Disabilities (CRPD) is the main International Treaty that recognizes and explains what these rights mean specifically for people with disabilities. Adopted on 13 December 2006, the CRPD with the active involvement of organisations of people with disabilities, has been instrumental in changing the disability paradigm and making disability understood as a Human Rights issue.
As with all Human Rights, States have the duty to respect, protect and fulfill the Human Rights of people with disabilities. They also have the duty to protect Human Rights against third party abuses, including by business.
According to Article 1 of the CRPD, people with disabilities include "those who have long-term physical, mental, intellectual or sensory impairments which in interaction with various barriers may hinder their full and effective participation in society on an equal basis with others."
The business case to respect the rights of people with disabilities:
Respecting and supporting the rights of people with disabilities is not only a matter of Human Rights but also of business success. People with disabilities, among other things, represent huge potential and power as Employees, Suppliers, Consumers, Investors and Business Partners.
Fostering diversity that includes people with disabilities among Employees, Suppliers and Customers, can provide a competitive advantage. These benefits are often interrelated and reinforce each other. Companies unable to provide an accessible or welcoming environment for people with disabilities and their families risk losing them to competitors that are more accommodating and inclusive. Accommodating people with disabilities could also improve accessibility for others as well. For example: a wheelchair ramp enables moms with prams (strollers) and the aged who struggle with stairs to have access to the premises as well.
By focusing on skills rather than stereotypes, companies can access the often untapped pool of talent of people with disabilities. Diverse skills, points of view and abilities have several positive effects on business like an improved organizational capacity for problem solving and innovation. Having greater access to talent means that companies are better suited to avoid skills shortages or labour supply issues.
By fostering the inclusion of people with disabilities, businesses also improve their reputation both on the National and International as they show that they live up to their responsibilities and values and are committed to supporting and promoting the rights of people with disabilities this segment of the population.
The preamble to our South African Constitution emphasizes six words: Respect, Safety, Justice, Inclusivity, Equity and Prosperity. There is also the #WeARe15 campaign which started on 19 August 2021 as an event to express anti-discriminatory actions against all people with disabilities.
How are you promoting the rights of people with disabilities in your business or organisation and how are you making sure the working environment you offer is an inclusive one?